[Build Review]
Turbo or Targa? Choosing either one will mean missing out on the other. If you are a TRUE Porsche fan, then one set is never enough. My recommendation? Get 2 sets so you can build both the Turbo and the Targa and have them sitting proudly on your choice of display.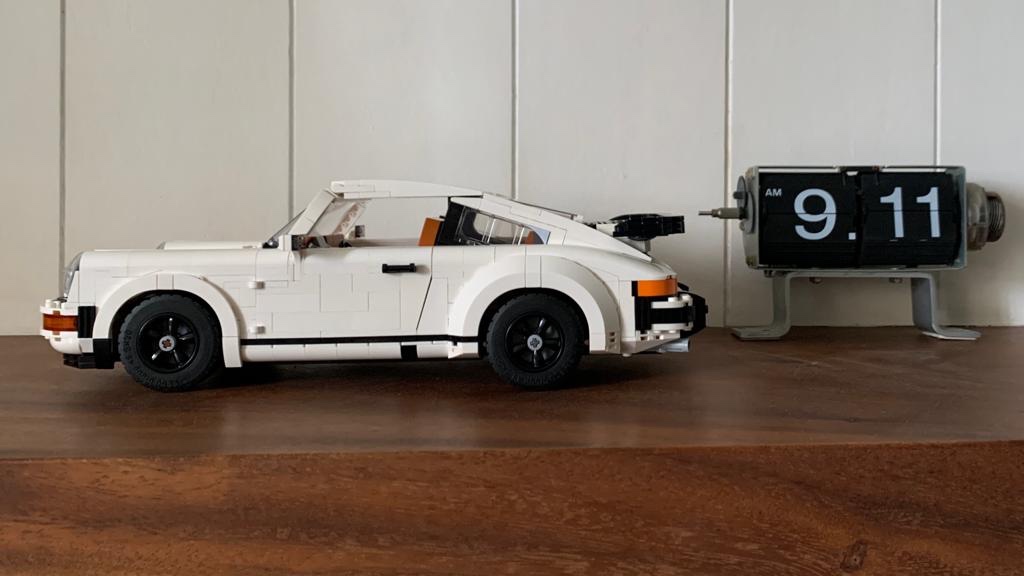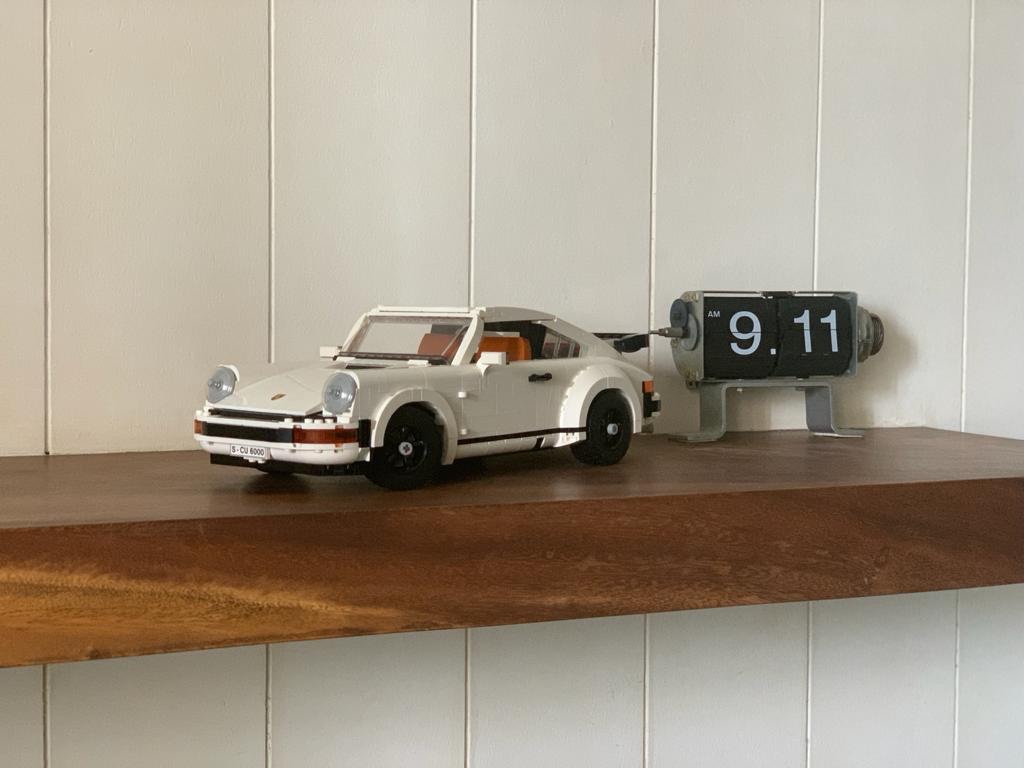 This Porsche 911 is so amazingly detailed that LEGO has decided to go all in with printed elements for this set. Good news for all not-so-big-on-stickers LEGO fans!
#ihatestickers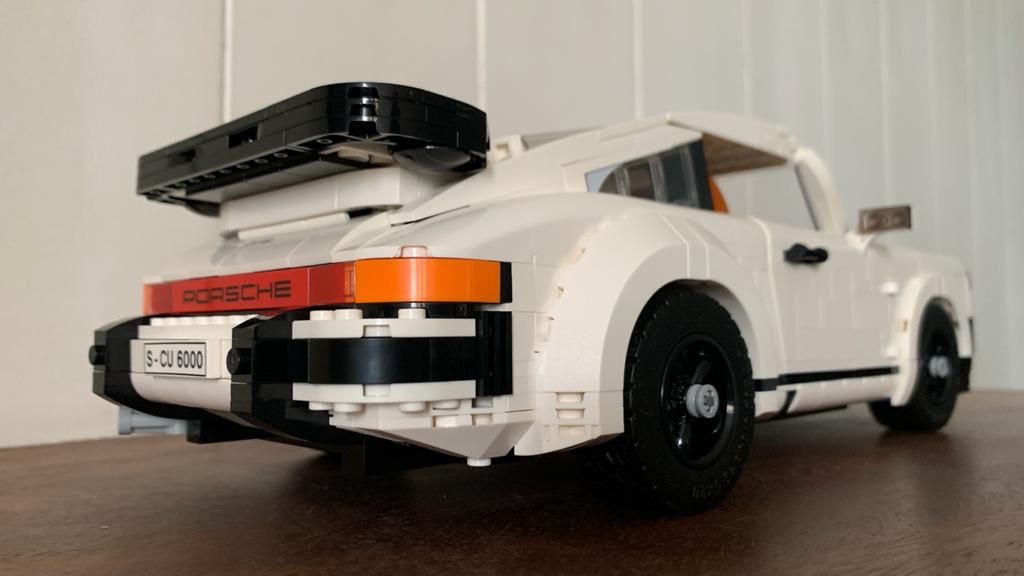 A minor disappointment for the non-trans orange element for the rear signal lights but overall still look aesthetically pleasing.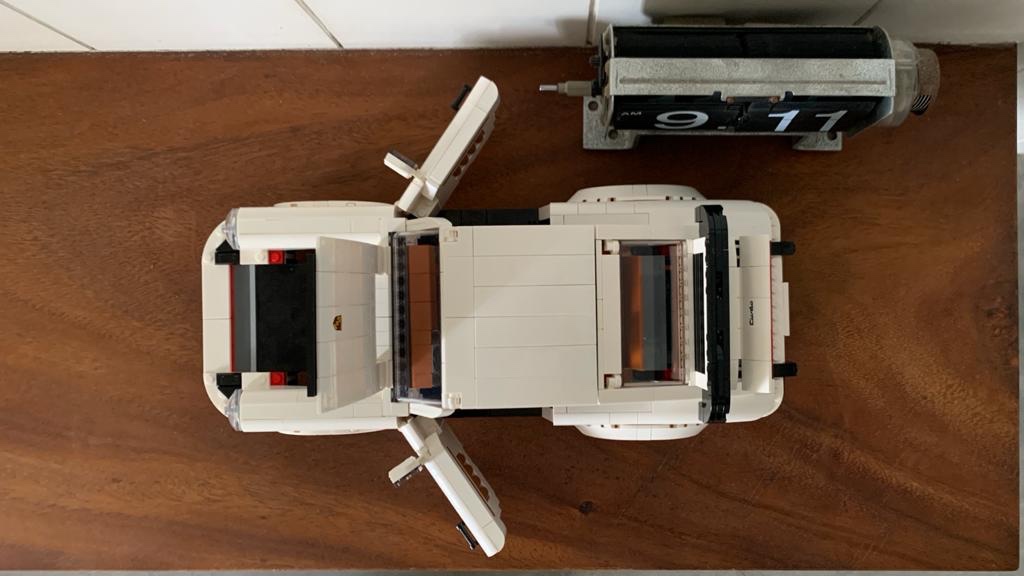 New parts and building techniques have captured the curves and overall shaping of the Porsche 911 beautifully.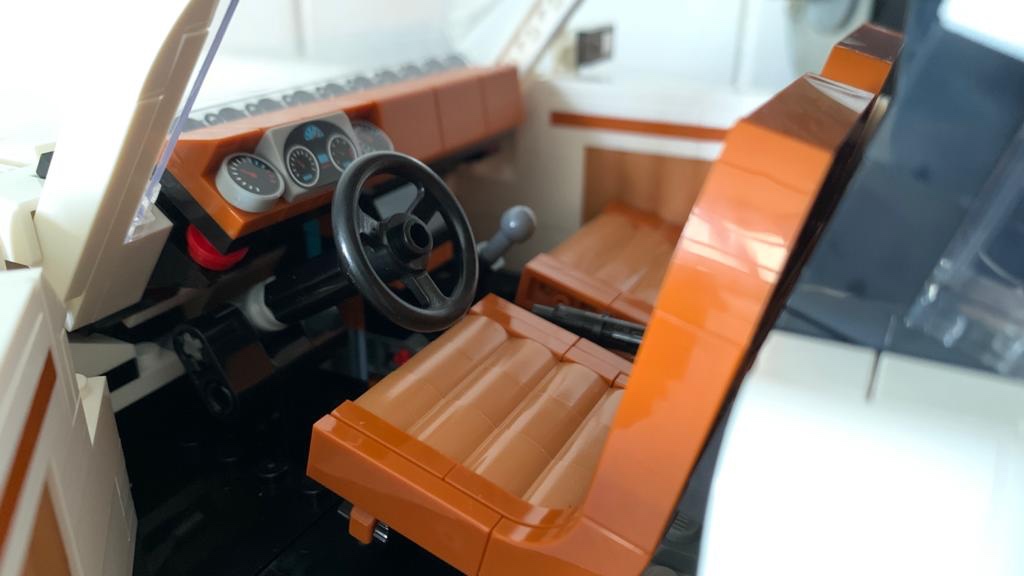 A detailed interior with leather seats, clutch stick and dashboard with the works. As usual, true to all large scale vehicular LEGO sets, the functioning steering wheel is still a delight to play with till this day.
Overall a great building experience and a very nice display for any Porsche 911 fans. Recommended!