Once again BUGS has the honour to review the new Lego Ideas Adventure Time before it hits the shelves.
The Packaging
The box is very colourful and will definitely appeals to kids. After all the set is based off a children's cartoon. The front shows the brick built characters, while the back shows them with their name alongside their cartoon counterparts.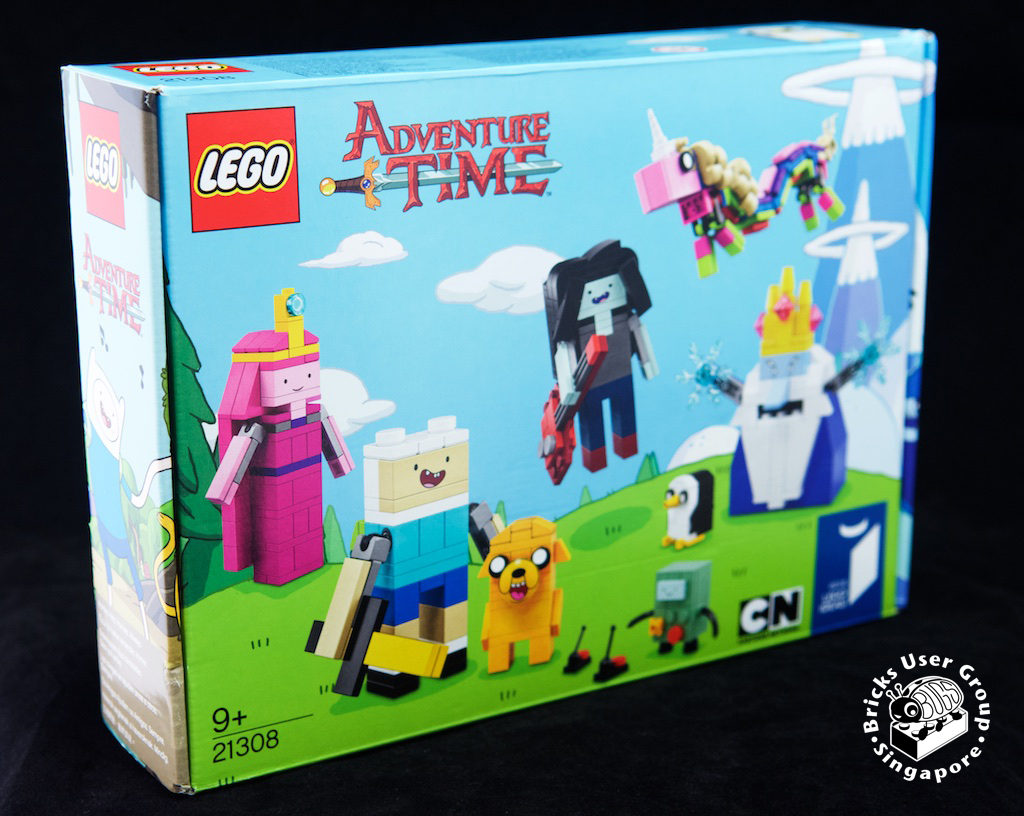 Usually there is not much beneath the flap when opening the box, but in this case you have some friendly advice from Finn and Jake, the main characters of Adventure Time.
Inside the box, you will find the instruction booklet and three numbered bags.
The instruction booklet contains a brief introduction to the cartoon show and the characters that you are going to build. Throughout the instruction booklet, you will also find quotes from the various characters.
The Set
Bag 1 builds Finn, Jake and BMO.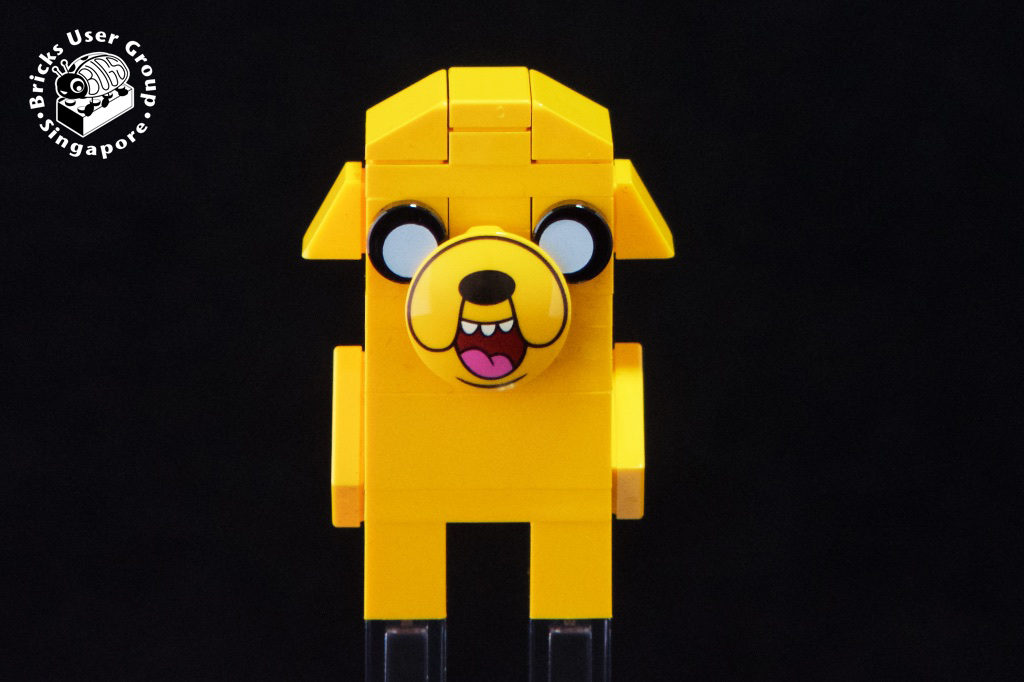 Bag 2 builds Gunter, Ice King and Marceline.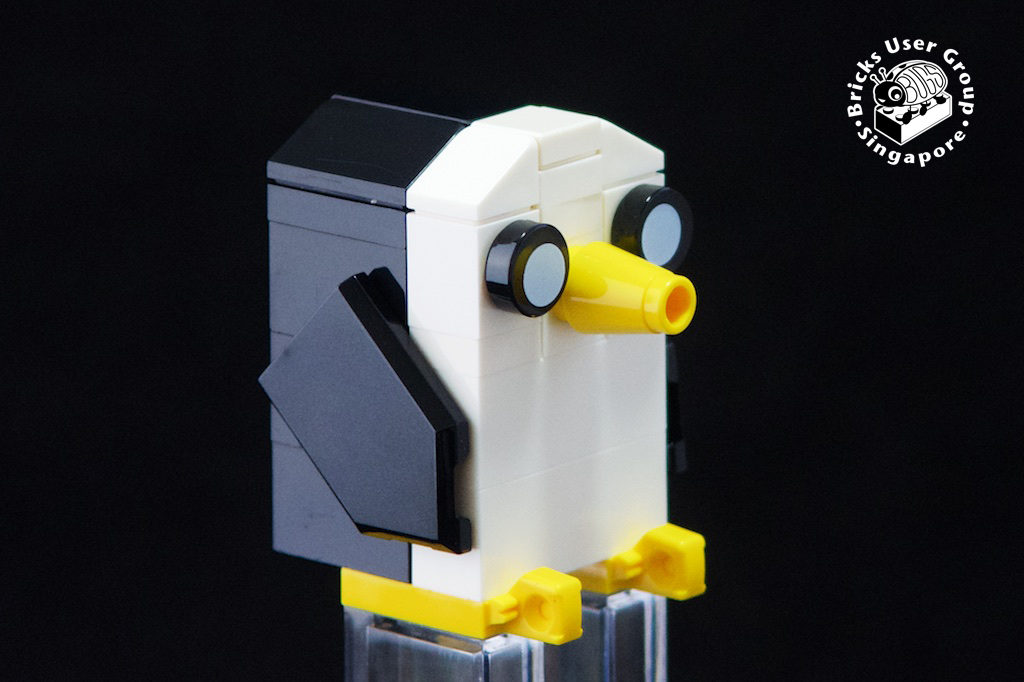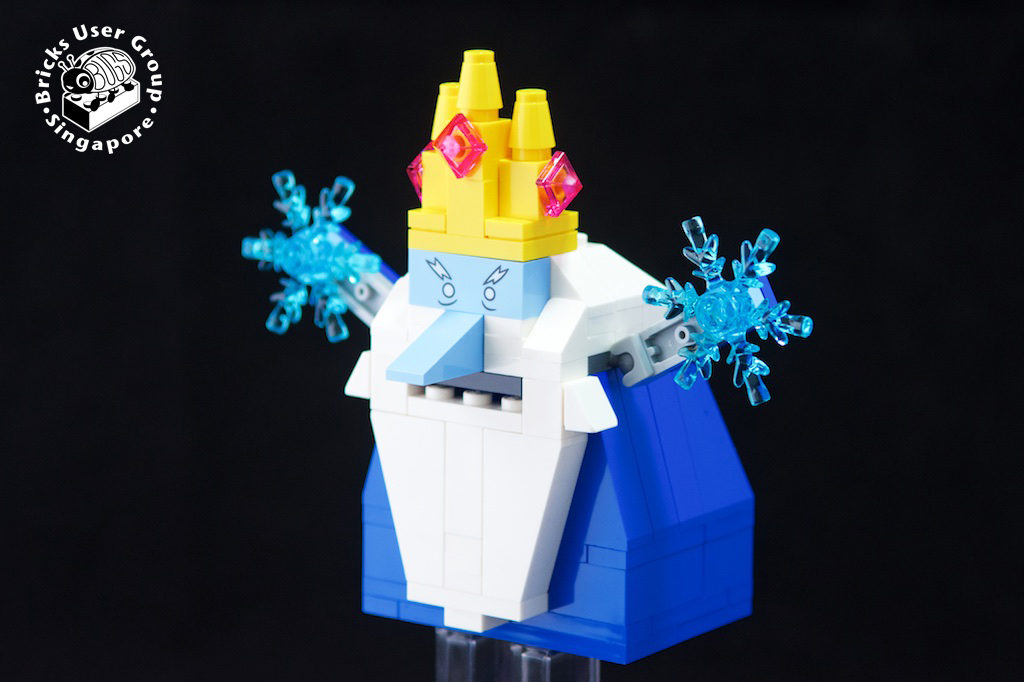 Bag 3 builds Princess Bubblegum and Lady Rainicorn.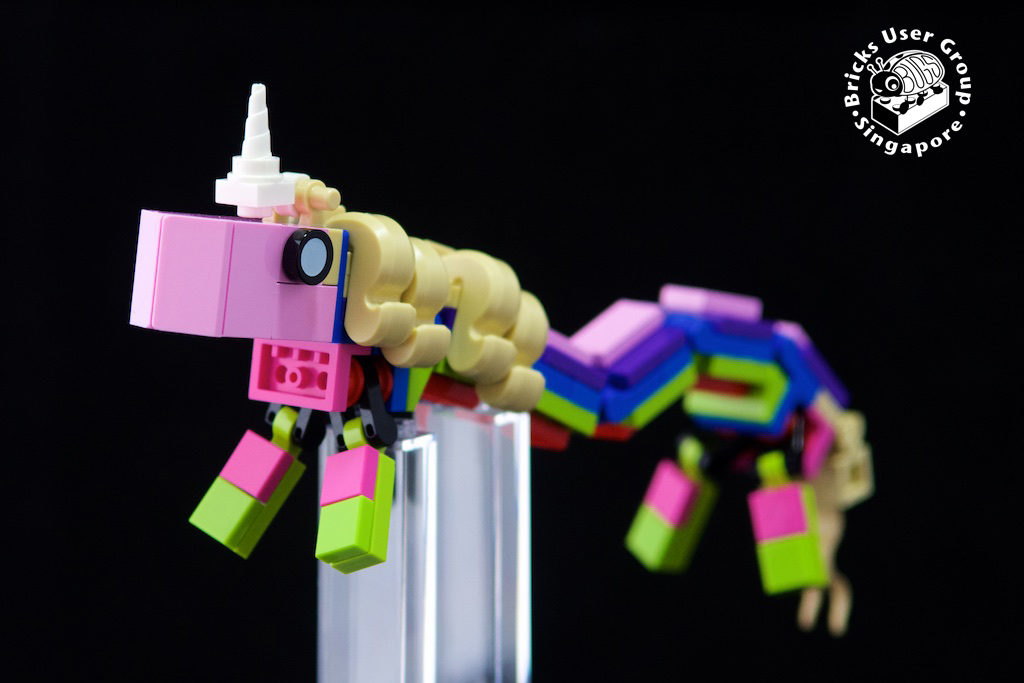 As with most Lego Ideas sets, there are no stickers to apply. The faces are all printed pieces.
The use of black sausages for BMO arms was brilliant. Will have to wait to see how Lego will make use of this element in other sets.
Not forgetting the use of tan cat tail pieces to give Lady Rainicorn her waving mane.
These brick built figures are close to Lego miniland figures. Here is a side by side comparison of Finn and a kid miniland figure from Lego 40115: LEGOLAND Entrance with Family.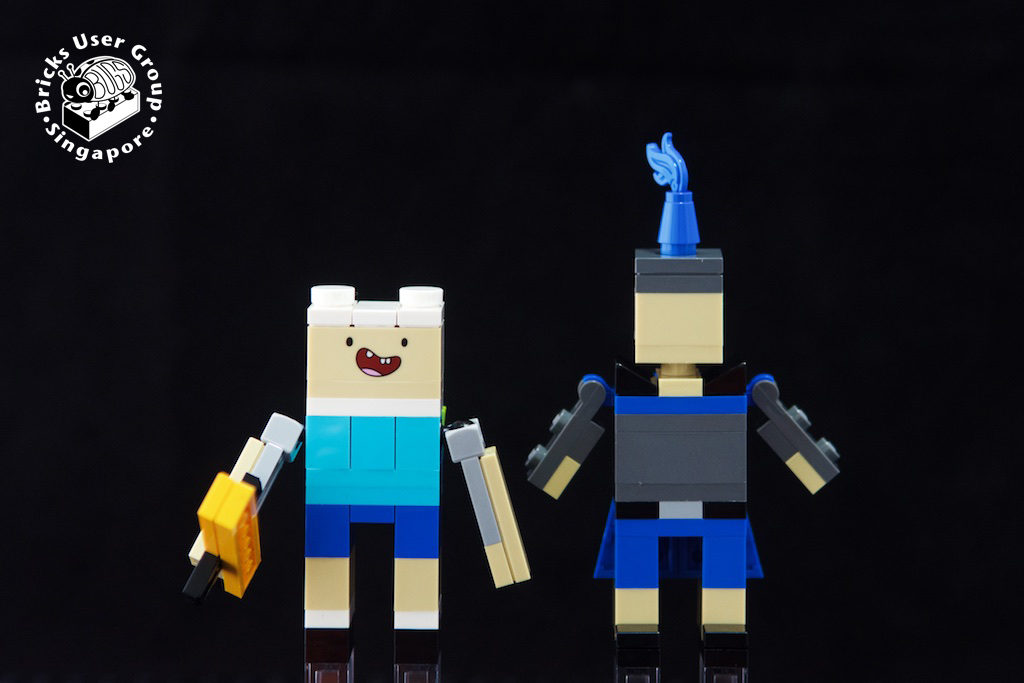 For minifig scale comparison, I have place Finn side by side with Finn.
Of all the models, Lady Rainicorn is my most favourite of all the characters in this set. Why? It is because it is the most colourful. Which is yours?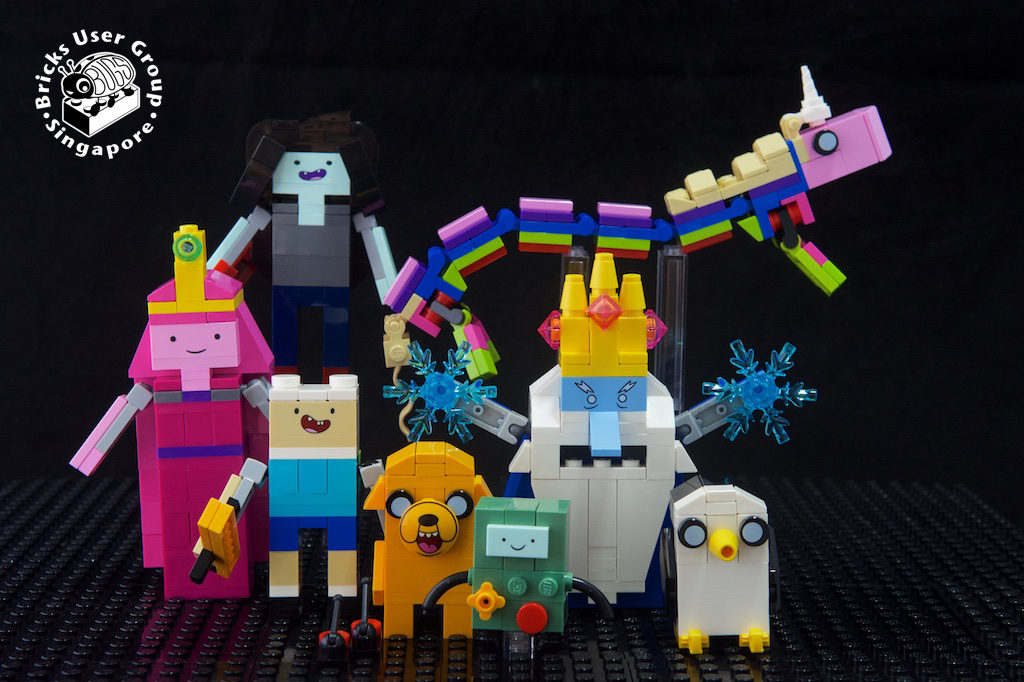 Conclusion
Overall, the models were fun and easy to build. This set allows for family and friends to sit round the table and built together as the bags are independent of each other.
They are not many points of articulation for the brick built figures, so poses are limited. Having alternate facial expression would make the set greater and make up for the lack of posability of the figures.
This would be a great additional your collection if you are a fan of Adventure Time.
Lastly, a big thank you to AFOL Relations & Programs, LCE Team for the opportunity to do this review.